Can the PPP model strengthen India's EV charging infrastructure?
For a developing economy such as India, public-private partnership (PPP) has been a well-recognized model for the delivery of high-priority infrastructure and public utilities for almost twenty-five years now. As the government is often short on resources, while the semi-government and private players possess sufficient finances, experience, and expertise, a partnership works to the advantage of all parties, most of all the people of the country. This article will explore whether the PPP model can be successfully replicated for the development of EV charging infrastructure and in what ways it would work in the country.
The Need for a Colossal EV Infrastructure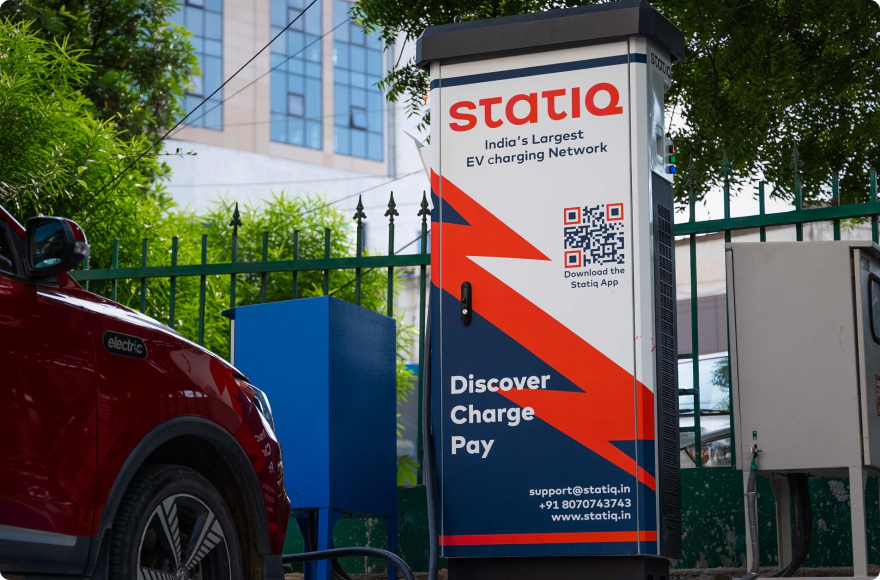 In January 2023, India had only 5,254 public charging stations to cater to an EV population of 20.65 lakh vehicles, meaning that there was one public charging station for 393 EVs. Even if we include the private and semi-public charging stations, it has been estimated that the EV-public charger ratio is very high at 135 as against an ideal ratio of about 6–20 EVs per charger. Keeping all this in mind, the government's Bureau of Energy Efficiency (BEE) has already prepared an Action Plan for setting up as many as 46,397 public charging stations across 9 major cities in the country.
With the government aiming to make EVs 30% of all private car sales, 40% of bus sales, 70% of commercial car sales and 80% of two and three-wheeler sales by 2030, the EV population is poised for a massive leap in terms of sheer numbers thereby necessitating the building of a colossal EV charging infrastructure in the country. In fact, India may need at least 20 lakh public EV charging stations by 2030 itself, an exacting task for the government if it must go it alone.
What would constitute a complete EV charging infrastructure?
We must also remember that a comprehensive EV infrastructure would not only be limited to public charging stations. It would also include captive charging stations, battery swapping stations, battery charging stations, and components and supplies of traction battery. Indeed, Niti Aayog has classified EV charging infrastructure – as public, semi-public and private. In addition, a reliable electricity supply would also be critical to the operating of these EV charging stations.
How would the PPP model work?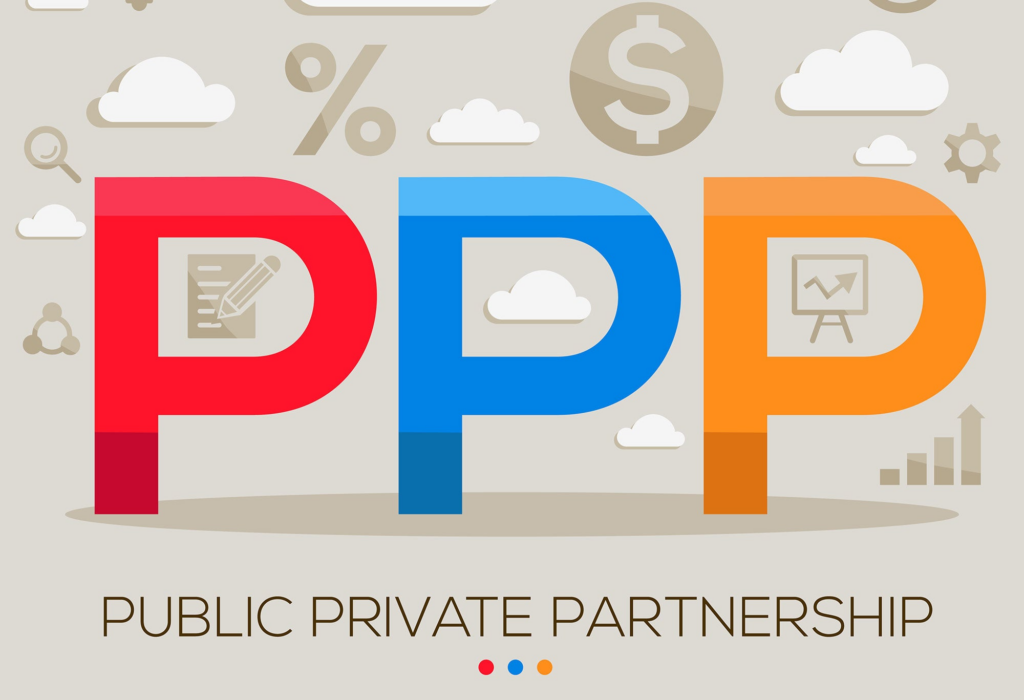 First, the entry of private players would bring in an enormous amount of investment and funds which is critical to the development of EV charging infrastructure. It has been estimated that India would need a whopping Rs 1.05 lakh crore investments in this sector in the next ten years.
Second, the allocation or sharing of risks (depending on the type of PPP contract) and the linking of consequent performance rewards and penalties would improve operational efficiencies as well as maintenance standards of the EV charging station. In fact, the expansion of the scope from creation of assets to delivery of service would in the long run help in bringing down full lifecycle costs including construction and operating costs.
Third, different PPP models could be worked out depending on the level of commitment and expertise shown by the private players. These could range from Build-Operate-Transfer, to Build-Own-Operate, to Build-Operate-Lease-Transfer, to Lease-Develop-Operate, to Operate-Maintain-Transfer. For instance, several state governments and civic bodies have already implemented PPP models of different kinds. While giving concessions on land and utilities, private vendors are being licensed to build, operate and maintain EV charging stations. Individuals and institutions owning land are also being invited by their state governments to either lease their land for rent where charging infrastructure could be built by interested parties or set up charging infrastructure themselves. At the same time, authorities are also working with suppliers and manufacturers to install charging stations under the PPP model.
And finally, given the low investment pull for semi-urban and rural areas from the standpoint of private investors, a PPP model is the way forward for installing a viable and functioning charging infrastructure across the country. Importantly, since the government has classified electric vehicle charging as a service, there is no need for charging station providers to get licensing under the Electricity Act, 2003. The PPP model also helps in capacity building and process standardization, both critical to the emerging EV charging infrastructure in the country.
Also, read this "How Can You Earn With Statiq's EV Charging Station Franchise Program?"