Journey At Statiq Is Worth Celebrating   
Lockdown brought me an opportunity that charged my professional career!
Two years ago, when India was struggling with a deadly coronavirus, and the government was trying to curb the situation through a nationwide lockdown and restricted movement, I was sitting in my home looking for ways to utilize my time by learning skills and applying for internships online.
I came across an opening for a research intern at Statiq. I googled the company and found a bunch of people aspiring to build the largest network of EV charging stations across India.  
My first impression was,
What technology are they using to build India's largest network of EV charging stations?
How much funding have they raised?
EVs are costly; then how will they promote their business?
Humble Beginning
All these questions remained unanswered until I was interviewed by Akshit Bansal (co-founder and CEO at Statiq). I was really impressed by his positive attitude and outlook toward making sustainable mobility a reality in India. Luckily, I was hired as a research intern and began my exciting and challenging journey.
My journey from being an intern to getting a full-time job opportunity was amazing and worth remembering. The idea of building the largest EV charging network across the country sounded way too exciting.
I was quite ambiguous about my role and responsibilities when I joined the organization. But being an intern at the organization for the last 11 months, I had identified a few areas that I wanted to improve, and I started with inter-departmental communication first.
First Accomplishment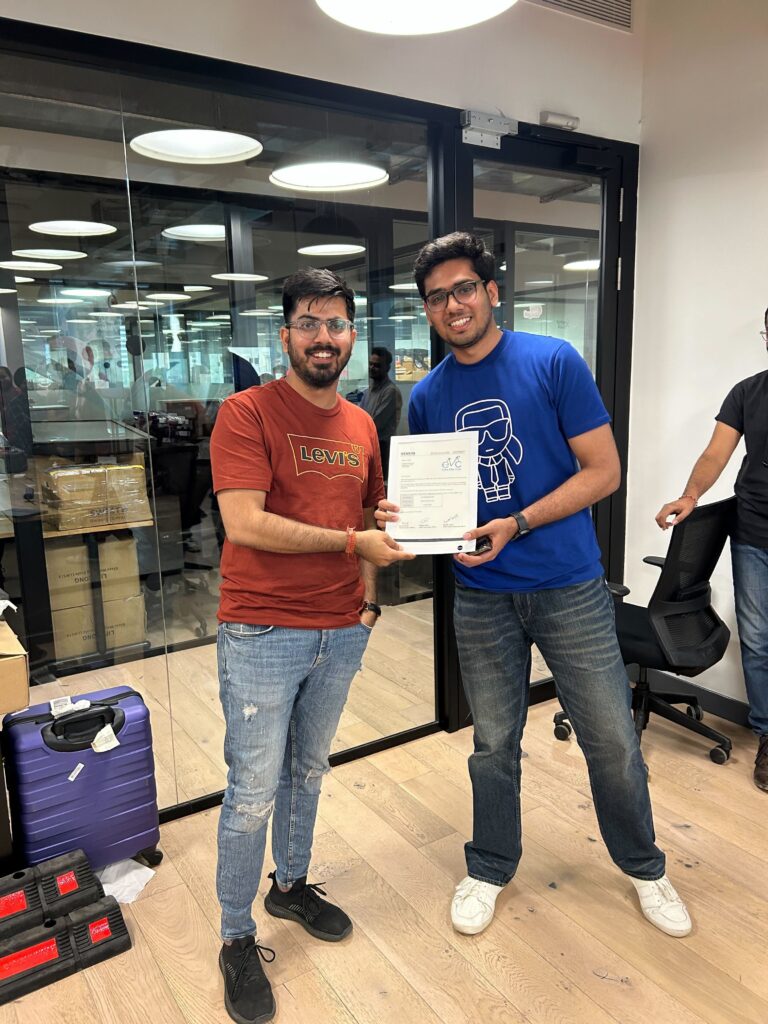 In my initial days, I was working from home as an intern; the internship was more like a movie with only subtitles until I visited the office for the first time. That was the real game changer when I interacted with the team, and I was very excited to come and work from the office.
After completing my internship, I was offered a full-time employment opportunity, which I accepted. In the first two weeks of my job, I started working on developing an internal communication tool when I realized that it would enhance inter-departmental communication and help improve the productivity of the employees at Statiq.
So I decided to build an intranet website that will act as one point source to stay up-to-date with the company updates and can serve as an internal website, communication channel, knowledge management tool, and collaboration platform for employees.
Since I am from a commerce background, building the website by writing the complete code was challenging. It was a major challenge for me — as codes seemed Latin to me.
However, as it was my first project, I was excited to work on it, so I started discovering ways to do it. After a couple of weeks, I presented the first version of the website to the founders. They appreciated my efforts and were excited to get this site live as soon as possible. I got a helping hand from Akash, who was leading a software team, and after some iterations, we made it live.
Seeing my idea become a reality was a source of immense joy and encouraged me to learn more and tackle new challenges.
Building First Canopy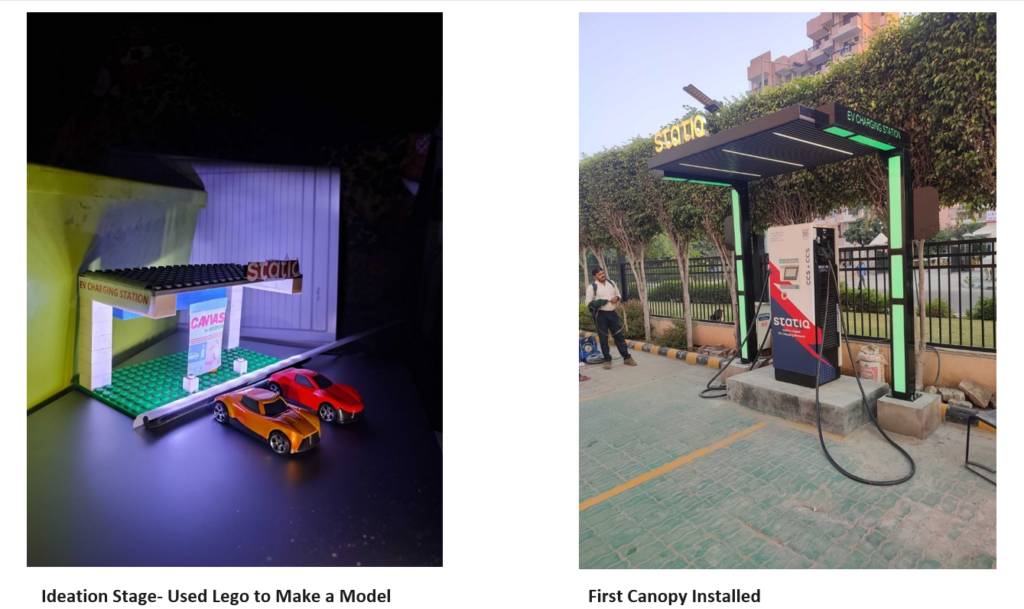 After successfully completing my first project of streamlining internal communication, I started working on the standardization of our Statiq EV charging station sites.
Since we were building a robust network of EV chargers, we weren't focusing on building standard sites, which is an important thing we were missing. I brainstormed this idea with team members, and we made a blueprint of a standard structure for all the Statiq EV charging stations.
The main idea behind this is to improve the overall charging experience of our customers every time they visit our EV charging station. After brainstorming, we decided to create a canopy that could be installed at all our sites.
It was indeed an experience where I learned how products are made, right from the stage of ideation to getting manufactured in the factory. It was really amazing to see my ideas transformed into reality. All this process took literally 3–4 months, but it was worth it.
While working at Statiq, I realized that I enjoy being a problem solver. I also contributed to streamlining the customer support team because I believe we are not just here to install EV chargers across the cities, but we are here to make sustainable transportation more feasible and a reality for India. Hence, we should always be on our toes to handle any oncoming challenges.
Statiq Meme Club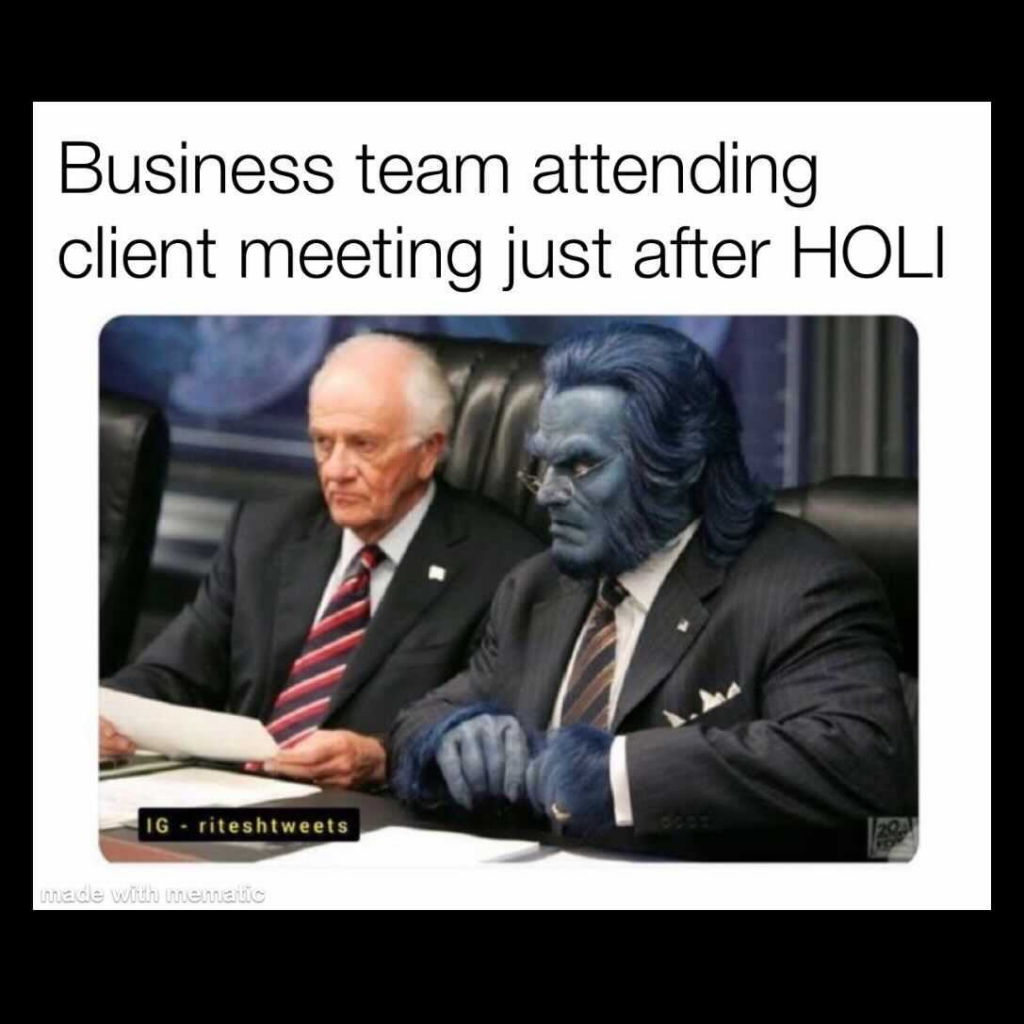 One of the crazy things that I contributed to Statiq is "Statiq's Meme Club." It's a platform where we share jokes and memes, and all our colleagues enjoy it, and I can bet it's the most active group in the company. It has its own importance in the company, making people smile and laugh.
I feel lucky to be a part of such a fantastic team, contributing and growing together with one vision and mission.
My Second Home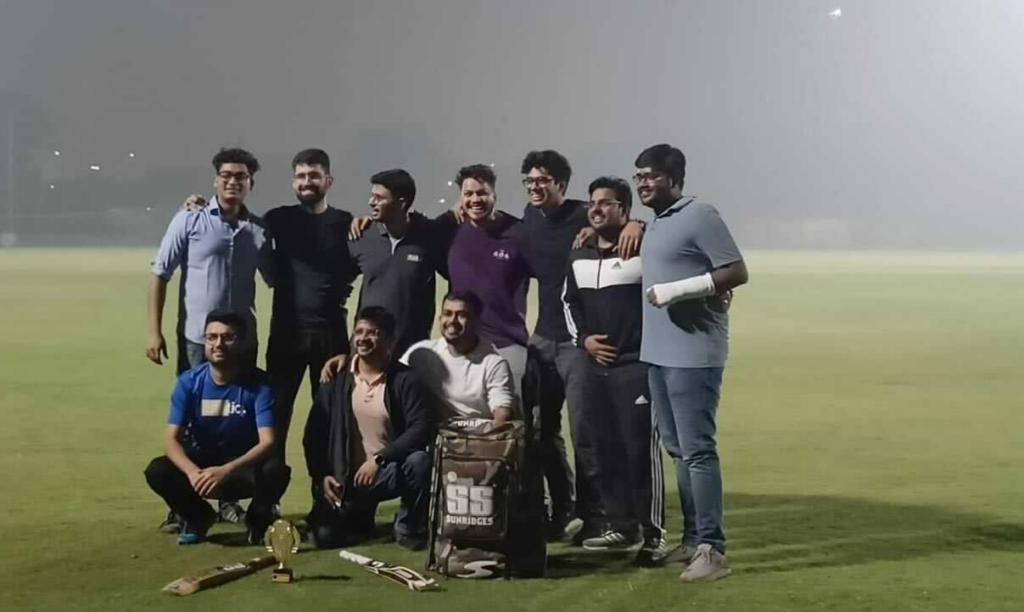 Overall, my journey at Statiq, working in the founder's office, turned out to be everything and more I ever wanted it to be—a place I now call my second home. Here I found some of the best colleagues who are now more like a family. I worked hard and partied hard too, drinking and doing epic shit with the craziest people.
I came to Statiq to discover the best of my professional capabilities but found way more. In my two-year journey, I got a lot of learning and experience in fields I wouldn't have thought of, and I met an amazing bunch of people I'm always rooting for.
One thing I learned from my founders, which helped me immensely, is "implement fast, improve faster." It helped me get things done quickly, improve every bit and make them perfect.