Fun Fridays at Statiq: A Day to Unwind and Connect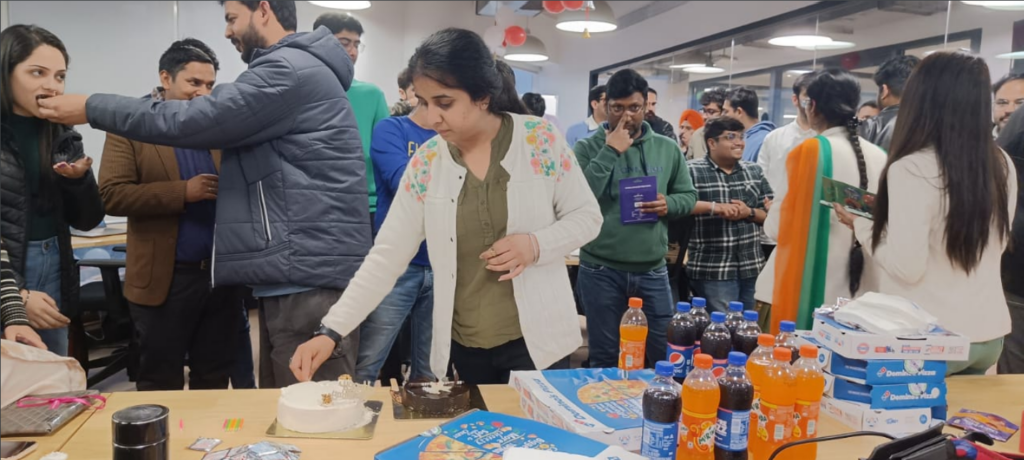 For many people, Fridays mark the end of the workweek and the beginning of the weekend. But for me at Statiq, Fridays are not just any ordinary day.
They are Fun Fridays – a day filled with team bonding activities, thrilling games, stress-busting exercises, and the most important part of it all, pizza party, where we enjoy delicious pizzas savoring every cheesy bite.
Every second week of the month, I eagerly await Fun Friday. It's a day to unwind, connect, and recharge, making it the most special day of the month for me. And the best part? You don't need to take leave to enjoy it!
I remember my first Fun Friday at Statiq like it was yesterday. It was our last Fun Friday at the WeWork office, and I was excited to be a part of this team-building exercise. I completed all my work before time, and I was eagerly waiting for the clock to strike 5. As soon as the clock struck 4:50 PM, I noticed new faces entering our 32-seater room, and I knew the fun was about to begin. 
At 5:00 PM sharp, the HR team entered the room with some balls, glasses, and some gifts wrapped in shining covers. They started with a 5-minute talk on the relevance and purpose of Fun Friday, but I must admit I got a little bored and started gossiping with other team members while they were finishing their brief 5-minute talk, which went on for more than 10 minutes.
But, let's be honest, we have all experienced this in our professional lives, right?
After the brief introduction, the HR team divided us into two teams, and we indulged in some thrilling games. Our team won the game, and we were awarded the prize. Then, it was time for the birthday celebration of those whose birthdays fell in that particular month. We celebrated cake cutting and then came the most awaited part of Fun Friday – The Pizza Party!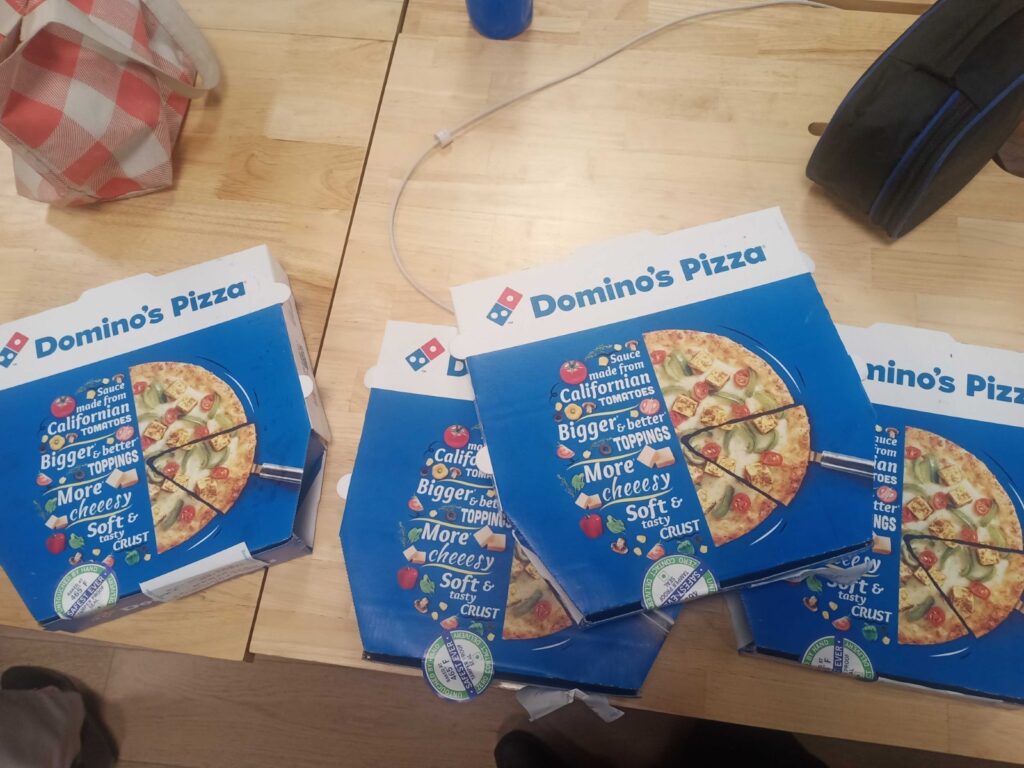 Our room was filled with the aroma of freshly baked, cheesy pizzas. We all enjoyed our Pizza party, chatting and laughing, and savoring every bite. It was an experience that not only filled our stomachs but also warmed our hearts.
Finally, the founders and CEOs gave us a motivational note, inspiring us to keep working hard and stay connected as a team. As we left the office, I felt more connected to my colleagues and ready to tackle the next week with a fresh mind and spirit.
Fun Fridays at Statiq are not just about fun and games, but they also help in building strong relationships and bonds among team members. It's a day to unwind, relax and connect with colleagues, all while enjoying some scrumptious pizza. I'm already looking forward to the next Fun Friday, and I'm sure it will be just as exciting as the last one! 

Also Read, Journey At Statiq Is Worth Celebrating